Facebook advertising is increasing in popularity with tremendous speed. A main benefit to advertising on the Facebook network is how easy they make it to split-test ads. The numbers are quick, and it is easy to change out type and test it with a variety of imagery. This process narrows down the factors that will be most successful for your campaign, in your niche, and then you can focus on and expand only the ads that are most effective in cost and conversion, getting you the most return for your advertising dollars.
Our focus for Facebook campaigns is the imagery and treatment of those images that makes them stand out in the newsfeed. We help you develop an arsenal of eye-catching ads to run with your copy.
Below is just one example of the variety of split-testing that we develop for our clients within a campaign.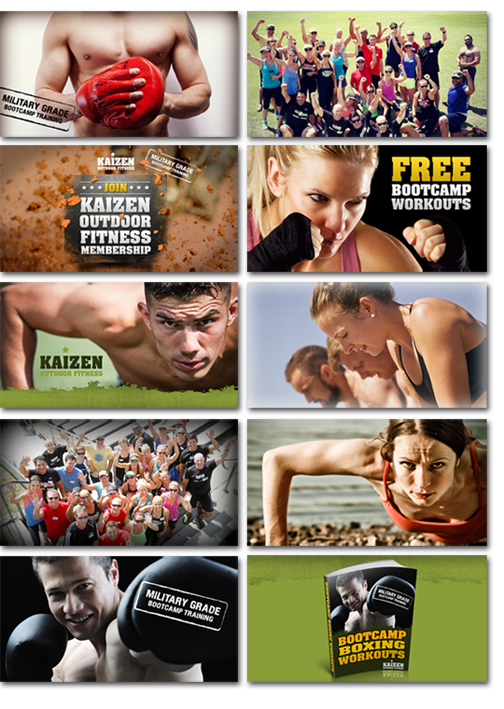 Contact Laura to take advantage of Facebook advertising today.